Our Board Members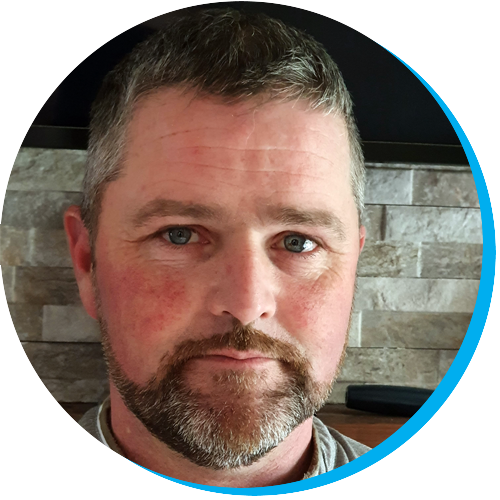 Patrick Moore
Chairperson
Patrick joined the Board of Directors of YWI Laois in 2014, and became Chairperson of the Board in 2016. A very active community member and advocate for local services, facilities and activities, we are delighted to have Patrick work with us. Patrick is also a Volunteer at YWI Laois Crossroads Youthclub Ballinakill.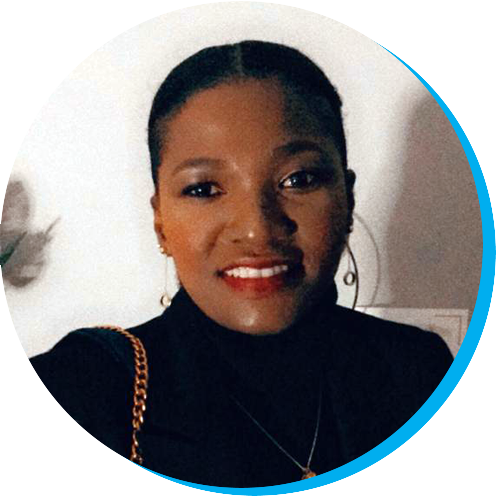 Mardea Gardee
Treasurer
Mardea is our Treasurer on the Board of Directors at YWI Laois. Mardea is self-employed and founder of idesigngroup , a modern innovative workshop for medium/small organisations or individuals who need help to innovate their product and services.
Mardea is a Workshopper, facilitator and Ex Co-Founder of The Ladder.IO (a crowdsourcing community in ROI), and a non-profit community.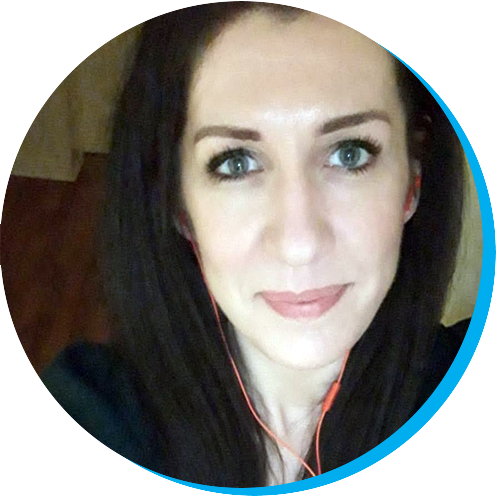 Annie Phelan
Secretary
Annie has 6 years experience in the hotel industry, working in The Heritage Golf & Spa Resort in Front Office & Events. Annie also held a temporary role of Administrator with Laois Sports Partnership, while completing Fetac Level 5 in Youth Work with Laois VEC. Following this she held the role of Centre Manager of Treo Nua Portlaoise Resource Centre for 3 years.
In 2016, she began work in residential social care and returned to education simultaneously, gaining a higher diploma in Applied Social Studies (Professional Social Care). Annie joined the Board of YWI Laois in February 2019 and enjoys the role of Secretary.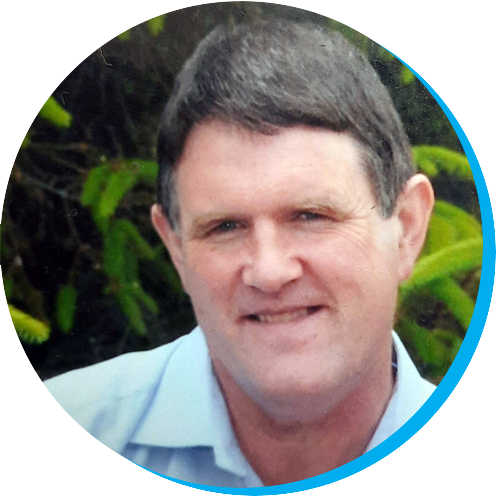 Trevor Stanley
Company Secretary
Trevor Stanley is a farmer by trade and occupation. He also has extensive experience in community activity at local and county level. As the longesrt serving member of our Board, Trevor has served as Treasurer and also as Chairperson for many years. Currently, Trevor is our Company Secretary and is helping us developing strategy and good governance to ensure this youth organisation can grow and prosper into the future for the benefit of all.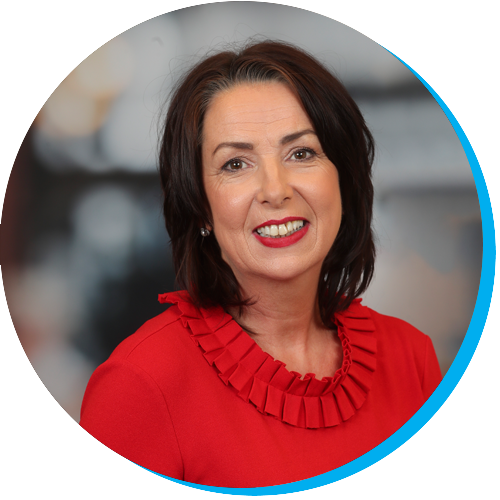 Dr Pauline Flanagan
Board Member
Dr Pauline Flanagan lives in Portlaoise and works as a lecturer in Public Relations, Public Affairs and Sponsorship in Sport at the Institute of Technology in Carlow (IT Carlow). She holds a doctorate in Education from Sheffield University (UK), focused on the role of higher education and specifically the role of public relations education within the tertiary sector. With an avid interest in politics, she was co-opted as a Fianna Fáil Councillor onto Laois County Council in 2018, until June 2019. She is a former President of the Student's Union in NUI Maynooth. Ms Flanagan is active in local sporting and community organisations in Laois, including Rugby and the GAA, and PRO with Portlaoise Rugby Club, Pauline Flanagan is a Board member of Laois Volunteer Centre (LVC) and Laois Traveller Action Group. She loves cooking and enjoys 'playing' GAA football with 'Mothers & Others' in Portlaoise.