midlands
LGBTI+
Project
(18+)
Midlands LGBTI+ Project is a brand new project, designed to support and provide spaces for LGBT+ adults in Laois. It does this through social meet ups, raising awareness, peer support groups and support for parents of LGBT+ young people. Through these activities we hope to help create a sense of community for LGBT+ people in Laois and reduce isolation felt. The project also works towards ensuring the wider community and Laois is as inclusive and diverse as possible where LGBT+ feel safe and can thrive in their communities.
Virtual Meet Up's
Over 18+ only. Our virtual meetups are for anyone over 18 who identifies as LGBT+ or are questioning their sexuality. It is a relaxed informal space to meet others. It is group led meaning you decide what happens whether that is an informal chat or a workshop. Details of what is coming up are advertised in advance on our Facebook page which you can find below. Takes place fortnightly starting March 23rd at 19:00. Please email [email protected] for zoom link.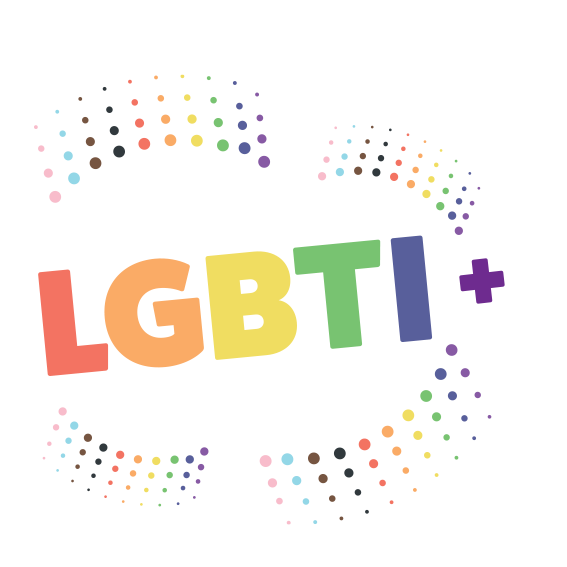 Peer Support Group
A safe space for anyone over 18 who identifies as LGBTI+ or questioning and want to talk. The group takes place monthly and is facilitated by trained volunteers, member-focused and completely confidential.
All meetings are currently taking place online until further notice due to Covid 19. To register and get further details you can contact [email protected] or 0860757985
Parents Support
If you are a parent or carer of a young person who identifies as LGBT+ you can come along to our parents peer support group. For more information get in touch with [email protected] or contact Christina on 0860757985
Training Needs
If your business, school or organisation would like some training in LGBT+ areas or helping to create inclusive policies and procedures, get in touch with us on [email protected]
Luckout (15-24 year olds)
Our Luckout (LGBTI+) supports are done with young people aged between 15-24, once a week. We support two LGBTI+ groups, a younger group aged 15-18 and an older group aged 18-24, as well as a trans/non-binary gender fluid specific support group. The groups provide a safe space, a place to discuss issues, be themselves, plan inclusive events and provide personal development programmes.
For support or information: