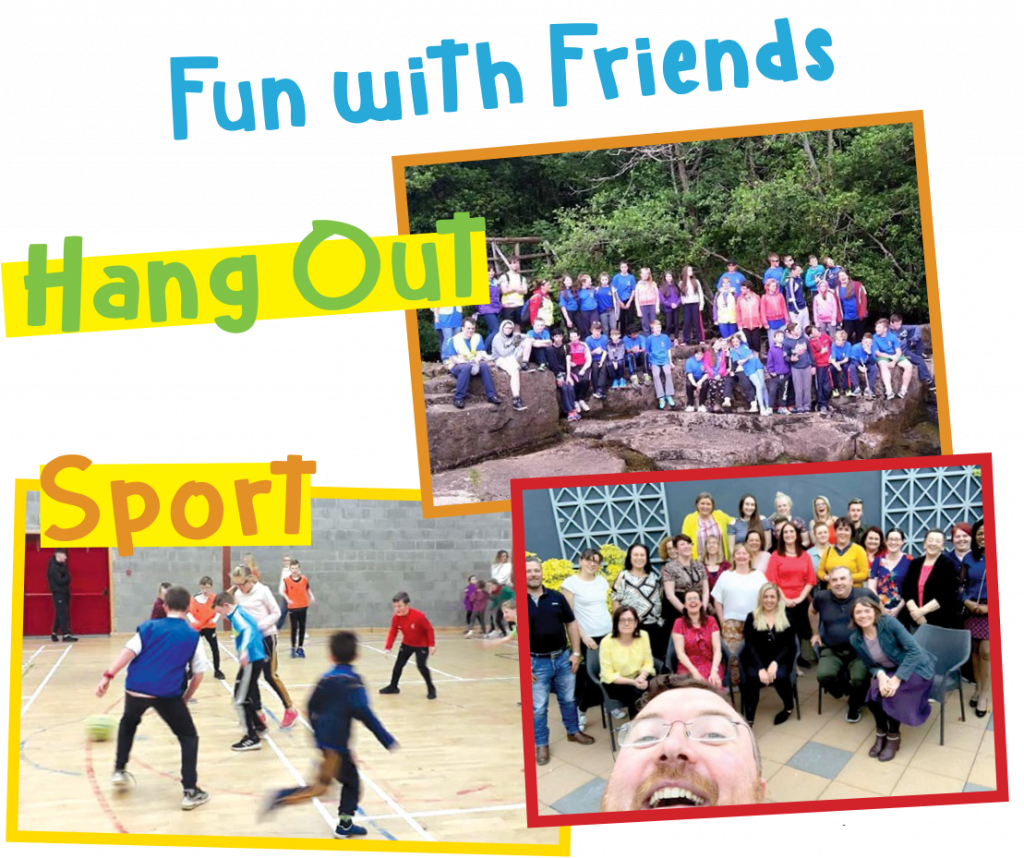 Welcome
to your place your space
U.B.U. is one of the programmes run by Youth Work Ireland Laois and provides out of school support to young people aged 10-25 across the county. These supports offer a wide range of quality activities which are mainly community-based.
Youth Work Ireland Laois aims to empower young people in Laois to be the creators of their own futures.
For support or information:
Aims:
• The aim of these activities is to give young people a place to build on their own individual
strengths. By providing this place and space, U.B.U. aims to enable all young people to
realise their maximum potential.
• U.B.U. (Your Place Your Space) is a youth service funding scheme which offers
young people a place and a space in their local community.
• U.B.U. YWI Laois works alongside young people from
the LGBTI+ community, First generation Irish, Travelling community,
Minority groups, those experiencing socio-economic challenges and
rural isolation, to ensure they have equal opportunities to achieve
their full potential within their communities and society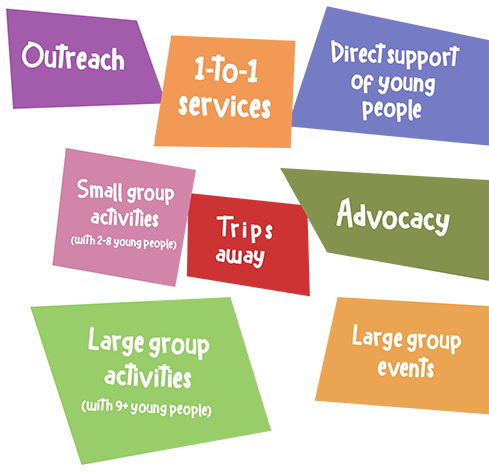 UBU (Youth Work Ireland Laois) currently operates in the following areas:
KILMINCHY (Colliers Lane Space):
Operating two days a week, offering quality services and support to young people aged 10-19. These services include "Unity", a diversity group made up of first generation Irish young people, an afterschool steam group, identity programmes and one-to-one supports.
KNOCKMAY (Treo Nua Space):
In collaboration with the Portlaoise Family Resource Centre, our UBU Knockmay space, works with young people aged 10-18, in programmes such a creative life-skills, Cooking on a budget and weekly youth clubs, STEAM introductions and one-to-one supports.
LUCKOUT CLUB (YWIL Portlaoise Space):
Our Luckout (LBGTI+) supports are done with young people aged between 15-24, once a week. We support two LGBTI+ groups, a younger group aged 15-18 and older group aged 18-24, as well as a trans/non-binary gender fluid specific support group. The groups provide a safe space, a place to discuss issues, be themselves, plan inclusive events and provide personal development programmes.
---
Our Partners: