Positive Pathways:
Programme for young people aged 15-18 who are dealing with loss, separation, or grief. This programme aims to help young people understand and accept loss, separation, and grief and develop a holistic approach to positive mental health and well being through various interactive activities.
Healthy Sex and Relationships:
Programme for young people aged 16-21 which aims to promote positive sexual health education and relationships including LGBTI+ sexual education in a fun and interactive way.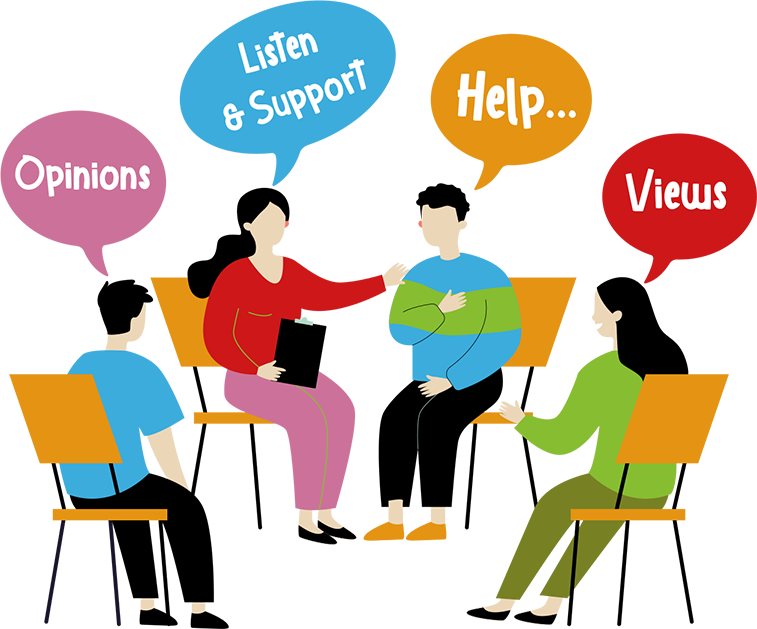 Positive Steps and Life Skills:
A programme for young people to gain life skills needed to step into adulthood including; cooking, budgeting, opening a bank account, CV clinic, interview techniques, etc. This is a fun an interactive programme focused on developing life skills which are necessary as young people transition into adulthood.
The Identity Programme:
A programme for young women o gain a better understanding of who they are and reflect on where their sense of identity comes from . This programme will look at various topics such as personal values, women in the media, body image, healthy relationships, and positive mental health and wellbeing.
Adult Resilience:
A one day programme for young people which provides positive coping skills and techniques to build resilience.
For support or information: