---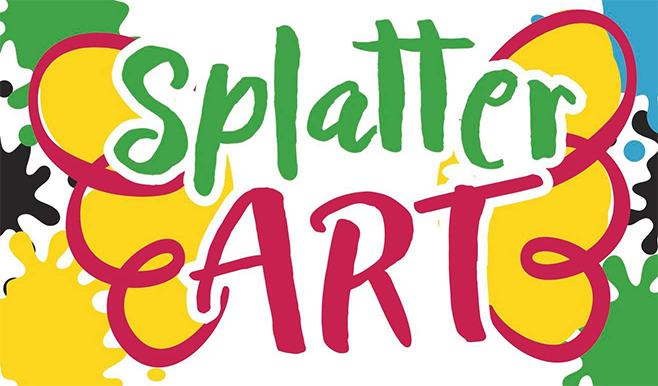 SPLATTER
YWI Laois offer a terrific opportunity for young people to express themselves through the medium of visual arts with our SPLATTER Art Group.
What is it
SPLATTER is a group of young people co-ordinated and supported by our youth workers to come together, discuss the issues that affect them in their daily lives and express these issues in an artistic creative way.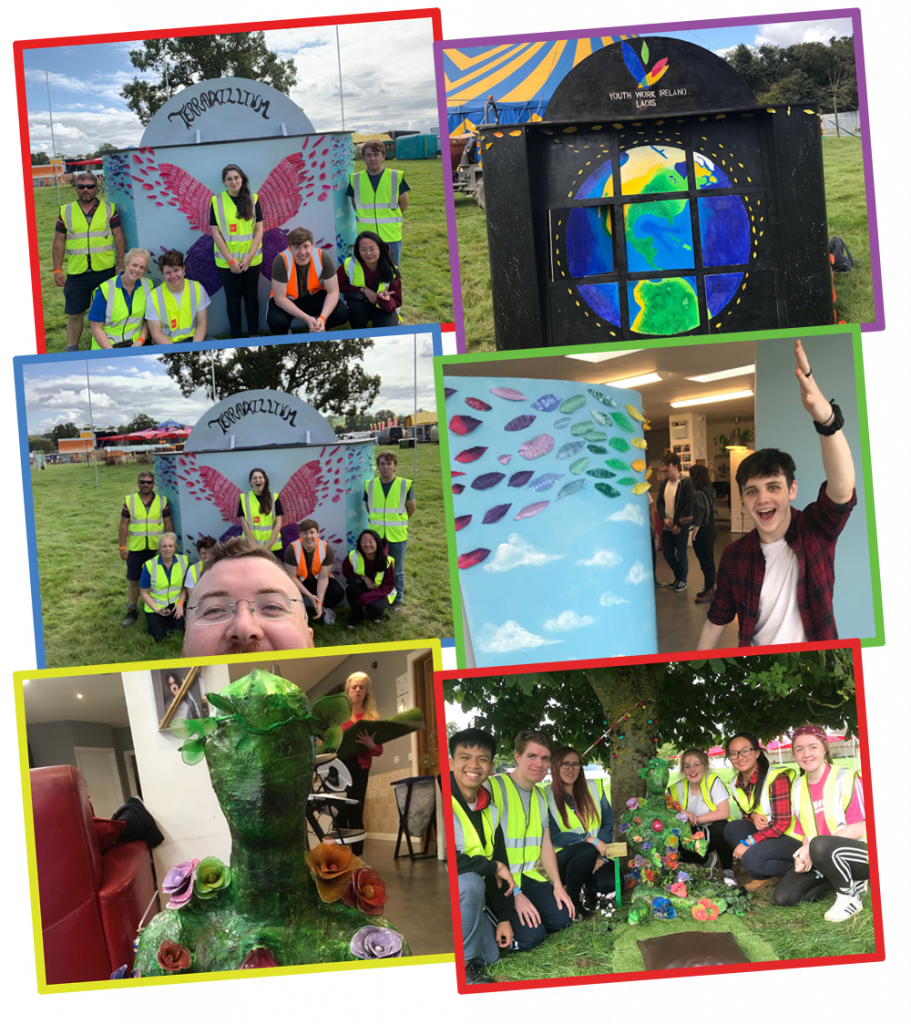 What we do
YWI Laois provides a safe creative space, materials, support, advice, guest tutors to help our members best express themselves through their art.
Our Achievements
Apart from the clear benefits of a shared interest, and the sheer fun of colour and creativity, we are proud of our achievements too. Our young artists have hosted exhibitions, entered competition, visited galleries, and created striking pieces to form art of the art displays at Electric Picnic in 2018 & 2019.
Our members take great pride in collaborating to create a shared display and coming together in this way to share art and experiences in this unique way is a wonderful method of connecting and of developing skills and learning.
We are absolutely delighted to have Electric Picnic support our young people in such a creative and exciting way. There's a terrific buzz about the place as the entries come in and the art work is gets under way.
Our SPLATTER members are proud to showcase their individual and shared projects.
For support or information: