We at Youth Work Ireland Laois believe Young People
deserve the best possible service. We strive to achieve
the highest quality standards in the work that we do.
We promote an open, integrated and accessible approach to working with young people. We offer young people from all backgrounds a place to go, a listening ear and support if it's needed.
How YWIL Works
Our youth clubs are run based on the needs of the
local community. Positive relationships between young people and adults ensure that young people thrive and are on the road to reaching their potential as well-rounded adults.
Club Benefits
The local youth club is often the heart of the community where young people, youth leaders, adult volunteers, and staff come together to be part of something important. Young people can meet friends, have fun, and take part in a wide range of activities. The youth club encourages participation and fosters a sense of
belonging for young people, as well as training and support for volunteers.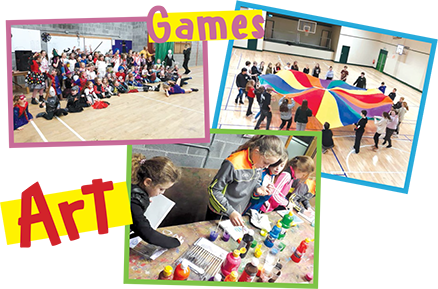 Want to start a Youth Club?